Welcome to

Piggy Palace!

My guinea pig goodies were originally developed to keep my own guinea pigs cosy, comfortable and entertained. 

I have been making and selling my designs here since 2008.

Every design has been carefully thought out and designed, strongly made & thoroughly tested out on my own piggies or other peoples furries to make sure they meet all the right requirements.  Items passing the tests are made and finished to a high standard to last you a long time. Everything is entirely machine washable and very fast drying.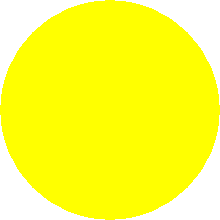 ALL POSTAGE & PACKING TO UK

FREE !

NEW for 2022

EASTER CRASH  PADS 

ON SALE NOW !

Jenny,

Thank you ! The shipping was fast and the detail is amazing on the Snowman. My piggies will get a nice surprise tomorrow. I am glad that in this messed up world there are people like you who take time and make such unique items. Wishing you and your piggies a Merry Christmas.

Lauren

for

original designs

by

Jenny

Designer and Maker Extraordinaire

of beds for all small furry animals !

If you need any more details while the website is under maintenance, please email me @

For a very courageous young girl Alicia and her mum Natasha who were forced to flee from their home in Ukraine. They walked for five days in the freezing cold, Alicia carrying her guinea pig with her in a shoe box. All are now safe and well.