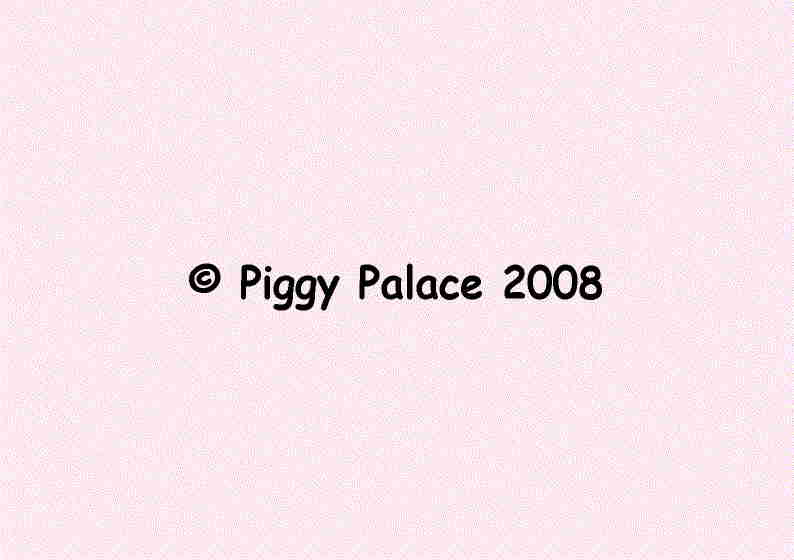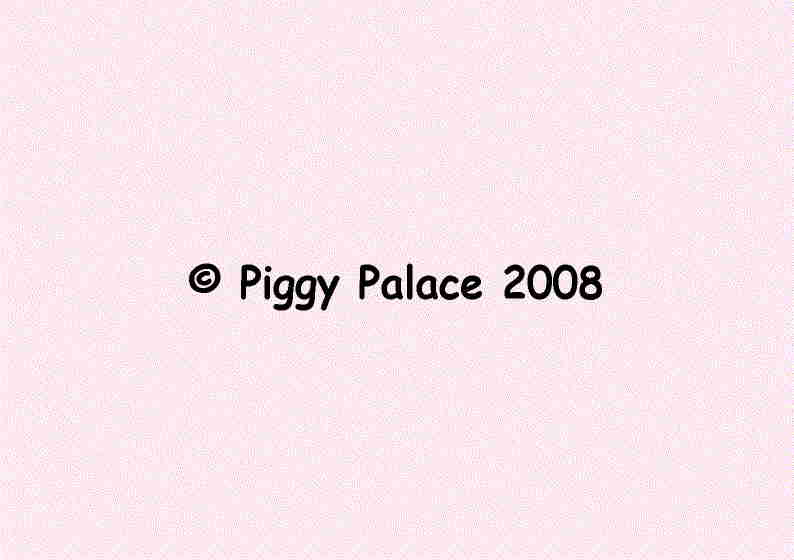 This page was last updated: January 19, 2018






These colours are for example only, actual colours will vary, but they are all 'sky-blue-pink' !


Please note;

ONLY WHAT IS LISTED ON THIS PAGE IS AVAILABLE FOR SALE, I REGRET I AM NO LONGER ABLE TO TAKE COMMISSIONS.

When you don't see things for sale however, don't worry, I am busy making them, so don't forget to check back later !

************

If you see what you would like, drop me an
email
headed 'BUY NOW' & I will send you a Paypal Invoice.
Please let me know if you are outside the UK as shipping charges will apply.  Shipping charges can be found on individual pages next to each item.  Your items will be reserved for you for 1 week.  If no payment or contact is received after that time, they will be put back on the website for sale.  If you need longer to pay, please just let me know, I am happy to help :o)

************

More details about items can be found on individual pages, just click on their names.

************

Although every effort is made to keep this page up to date, please be aware that some items may have been sold before I have had a chance to reflect this on the website.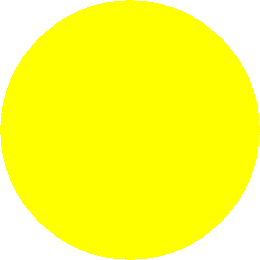 ALL POSTAGE & PACKING TO UK

FREE !

I SHIP

WORLDWIDE

FOR RATES SEE INDIVIDUAL PAGES


They don't hang around for long

so grab them while you can !



*****************************

CHRISTMAS GOODIES

AVAILABLE !

Due to reasons beyond my control I was unable to list these before Christmas,

so here's an opportunity to grab yourself or your piggies a late Christmas present or a very early one for next year !


(Photos coming soon - or email for photos)