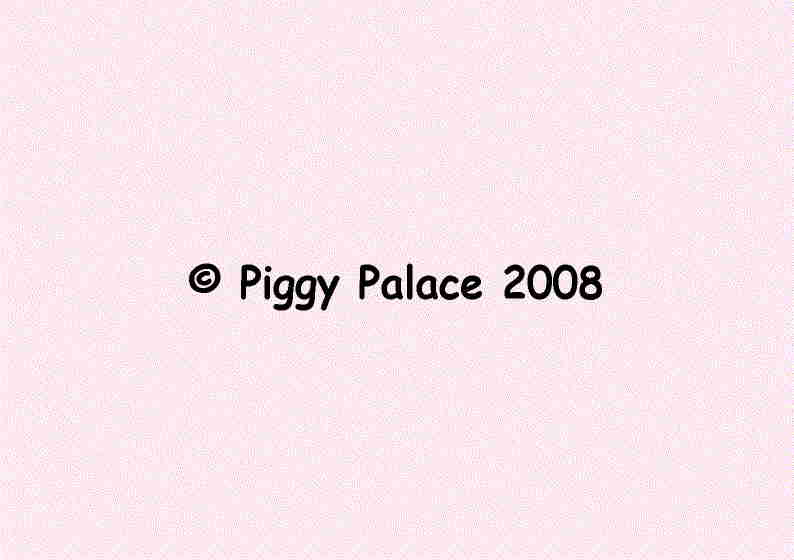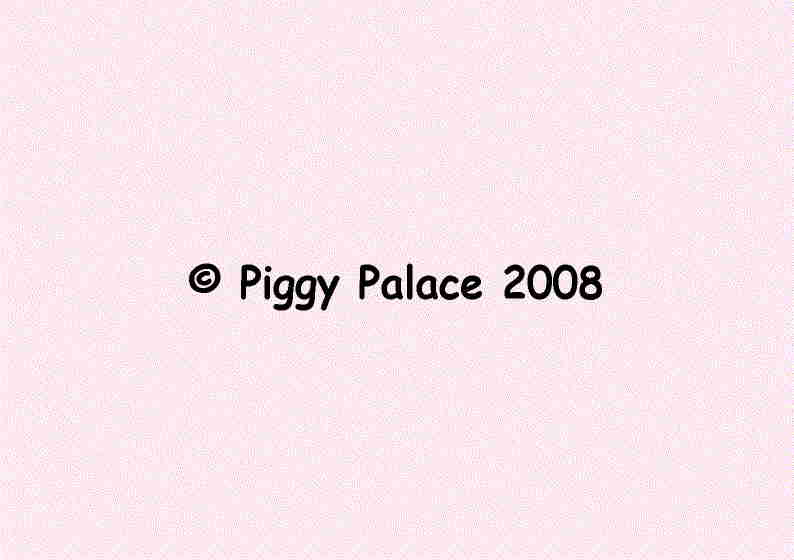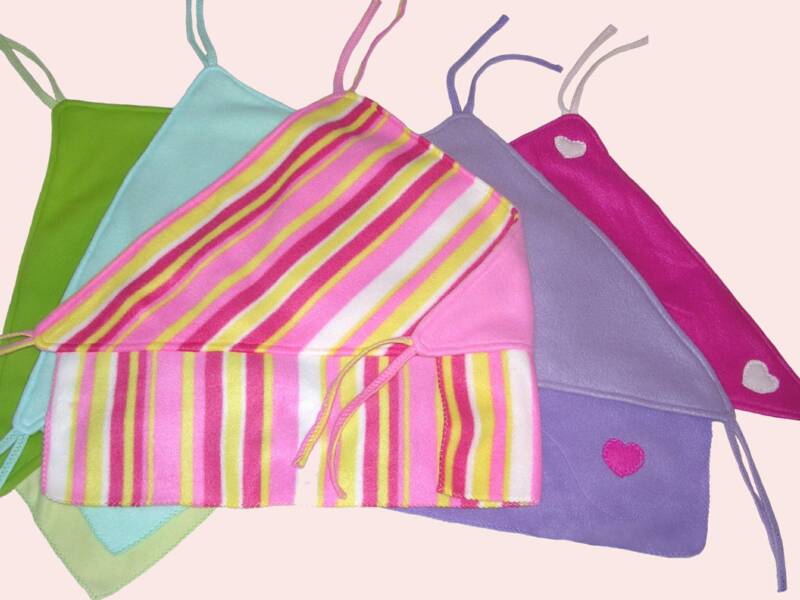 "Every thing was perfect and as described......."

Hi Jenny,

   I received all the piggy luxurys today, thank you so much, the piggies love them all, especially the hammock and bed!!!!! Great choice of colours, your a star!!!

    Thanks again Bethan x

" Thank you so much for Duke's Valentines goodies they arrived yesterday, and we opened them both up together. Duke helped me to put the hammock up and told me where to put his new beds! He was so excited and started popcorning! :D

Thank you so much, we love them all, Duke was so excited to explore them, and could not wait to try them out! "



HIDEY HAMMOCKS ARE AVAILABLE IN A VARIETY OF COLOURS

Is it a Hammock ?....

Is it a Tent ?....

OMG...It's Both !!!!

Simply tie this Corner Hammock with Hidey Flap to the corner of your cage and you have a super cosy hammock for piggy to relax in and also a roomy tent underneath, easily big enough for 3 or 4 more piggies !

As this is actually 2 items in one, a HAMMOCK and a TENT/HIDEY DEN, it offers really good value !

These measure a generous 17.5" x 17.5" x 24"

Hidey Flap is approx 5.5" deep

Totally machine washable, and super quick drying

Please note,

These work with most cages, as long as they have both vertical and horizontal bars as these are necessary to tie the hammock in place.  C&C cages are ideal.

£9

Shipping

UK p&p free

EU p&p £3.50 + £1.50 for each identical item

REST OF THE WORLD p&p £4 + £2.50 for each identical item

If you tie your hammock about 8" from the ground it will be just the right height for piggy to hop in.  This should make the flap hang about 2.5" from the floor - just low enough for piggies to have their privacy, but just high enough up for it not to get weed on !


Here's what just some of my many happy customers have to say about these hammocks........


"My piggy loves the hammock. Really speedy delivery too.  Great E Bayer *****"


"Fantastic! Great idea with the little tent, and it's nice and big too! Thankyou!"


"Great quality, arrived the next day, superb. AAA++++ recommend to everyone.


*** Invented by and exclusive to

Guinea Piggy Palace ! ***

"fab my piggies loved them - they hide underneath all day and popcorn :)"


"very quick delivery, great product,my piggies love it, pretty package"



Hey Jenny,

My items came yesterday thank you so much they are great! .....................and i got up this morning to find one of my pigs asleep in the hammock!  I'm so thrilled i wasnt sure if they would use it or not :)

thanks so much from me and the pigs :)

* Please note ~ These colours above are for example only.

Colours and patterns you can expect to see for sale are pictured on the Fabrics page.
for a closer look at the fabrics used, please visit the Fabrics page.