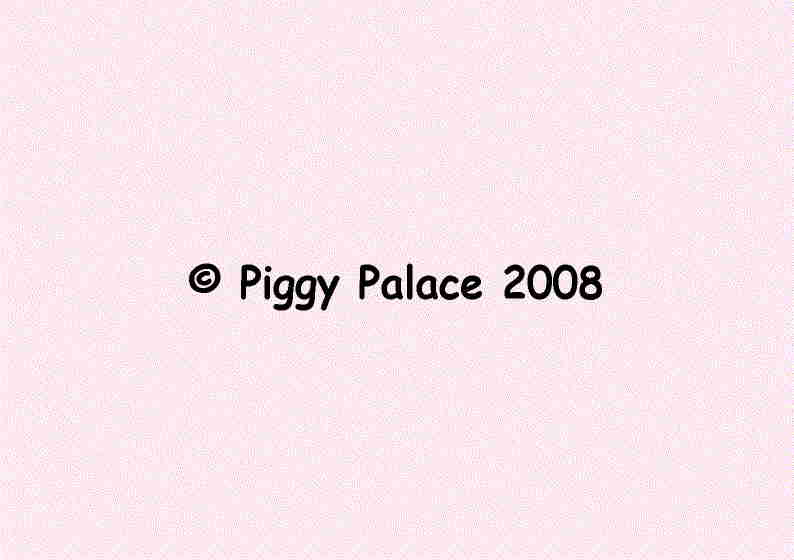 Sadly, although I love a challenge, due to demand & increasing family commitments I am no longer able to take on any more commissions.

Instead, I will be making what I can, when I can, including 'Seasonal Specials' & will then post them for sale on the 'What's Available' page.
If you don't see anything for sale, please check back later, as more will be coming soon !

Please feel free to browse the Archive Gallery of past commissions and 'one off' designs.