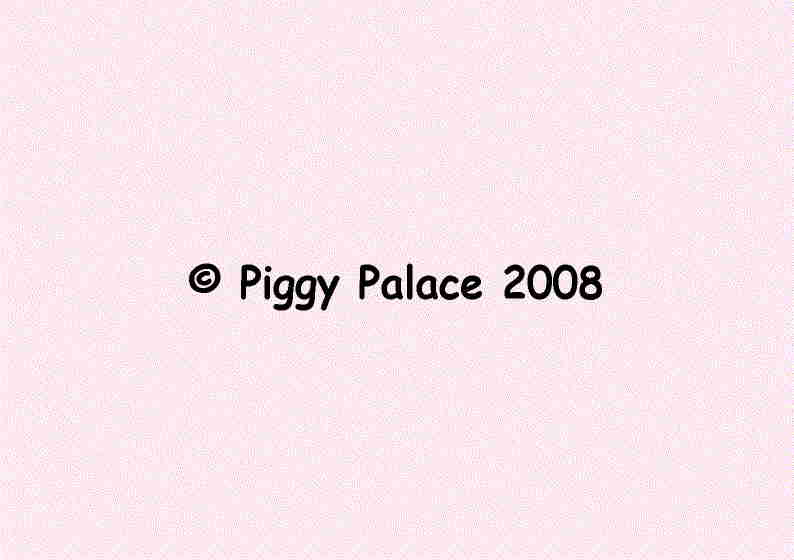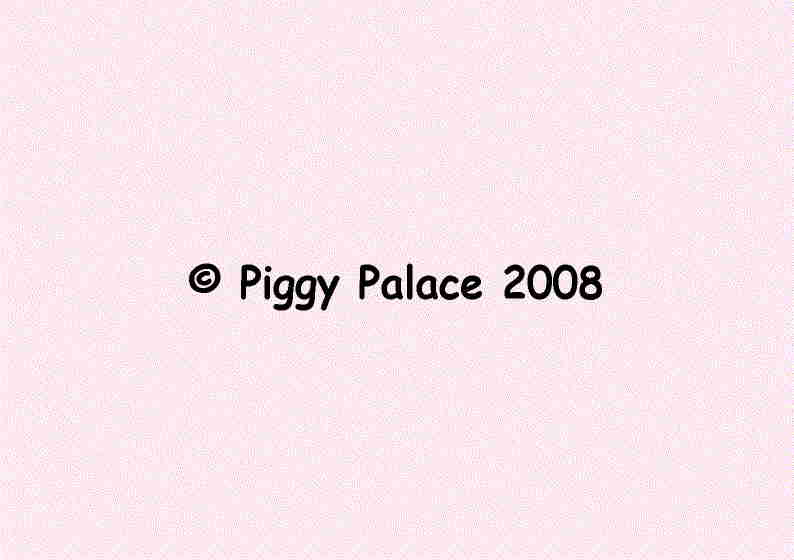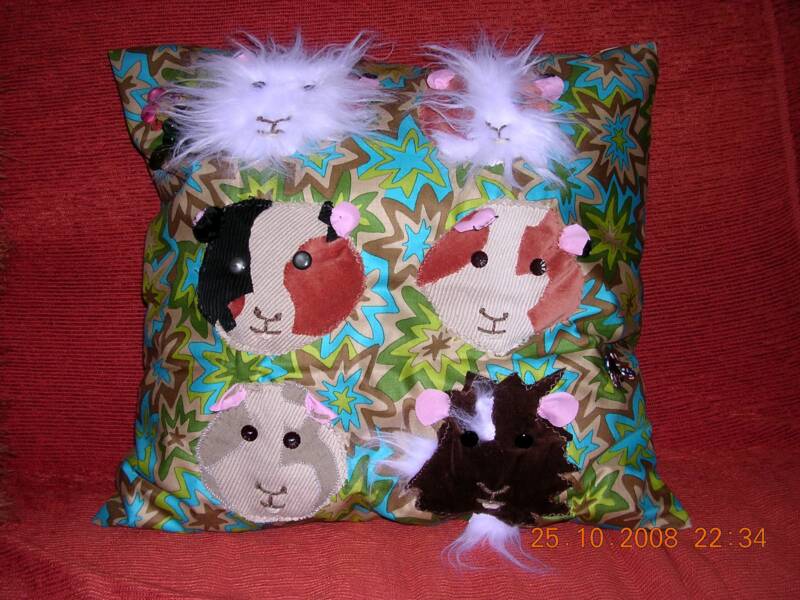 Piggy Cushion (made by Jo)

Some of my piggies past and present

My website was designed and created by my lovely daughter Jo who has a BA Hons degree in Animation & has worked making some of the Creatures used in the Aardman Animations series 'Creature Comforts'.

(We are a very creative family !)

My Empty Nest Project

I have kept guinea pigs for over 25 years, but we had had a gap without them for a while.  When my daughter left home for University the house became suddenly very quiet & I decided I needed something else to mother.  More guinea pigs was the solution that sprung to mind so I purchased 2 lovely baby Alpaca guinea pigs, Fluffy & Twiddle. Jo called them her "replacements" !

I have been sewing for as long as I can remember, in fact since Primary School.  On entering Senior School, Dressmaking was on the curriculum, (well it was nearly 40 years ago, & oddly Lampshade making was on there too !)  By that time though my mother, an advanced dressmaker, had already taught me all she knew, so lessons came easy.  I have always kept this up, sewing anything & everything, & with the arrival of Fluffy & Twiddle I suddenly felt inspired to turn my hand to making Piggy Beds for them. "You could sell those on Ebay" Jo said one day - so I did, and they went down a storm !

The Story of the Crash Pads

"I bet the guineas would like some covered ones" my husband Chris helpfully said one day. So I set to work making several prototypes, testing & tweaking the designs until I came up with one that I was finally happy with.  It met all the criteria, size, shape, cosiness etc etc & the pigs loved it !  This was the winner !  Without the base on it even fitted on my husband's head (yes I know, we're weird) in fact it looked just like a crash helmet !!  You can guess the rest - yes we called them Crash Pads !

What I never expected was the demand to be so great. Customers were soon asking for more & more things, for their rats, mice, hamsters, rabbits, chinchillas, African pygmy hedgehogs, the list goes on - you name it I've been asked for it !  In fact I've been asked many a time if I make people size ones too !  Hmmm tempting...just don't ask me to make you one for an elephant !

Piggy Palace

Well that sort of decided I had to have a website.  Struggling to make one of those, my lovely daughter stepped in and created what you see here now !  Very soon more and more ideas were popping into my head for more & more things & fleece was flying all over the dining room (my factory).  In 2010, conveniently (for both of us) Chris decided to retire early and volunteered to take over all the housework so I could concentrate on my sewing - bliss !  So that's what I do !

We came home from holiday one year to find, while Jo was pig sitting for us, she had been at my sewing machine and made this wonderful cushion for me depicting 6 of my guineas !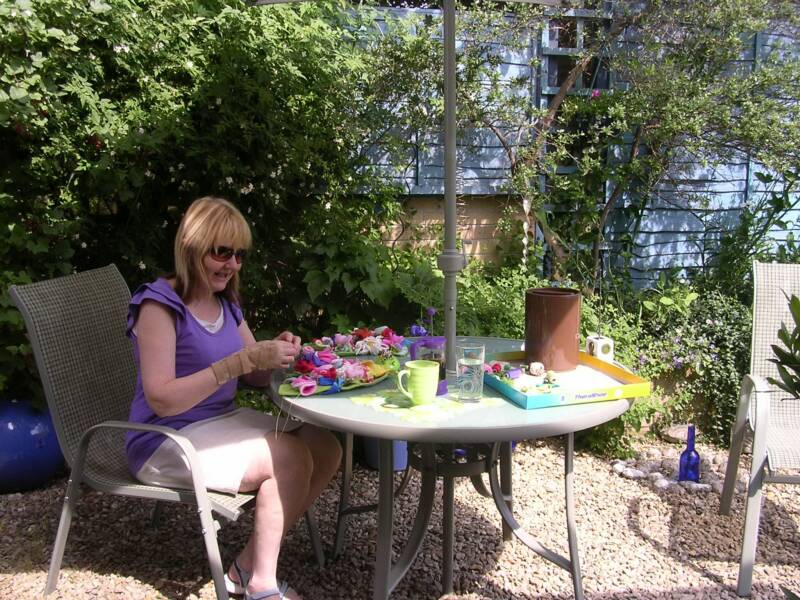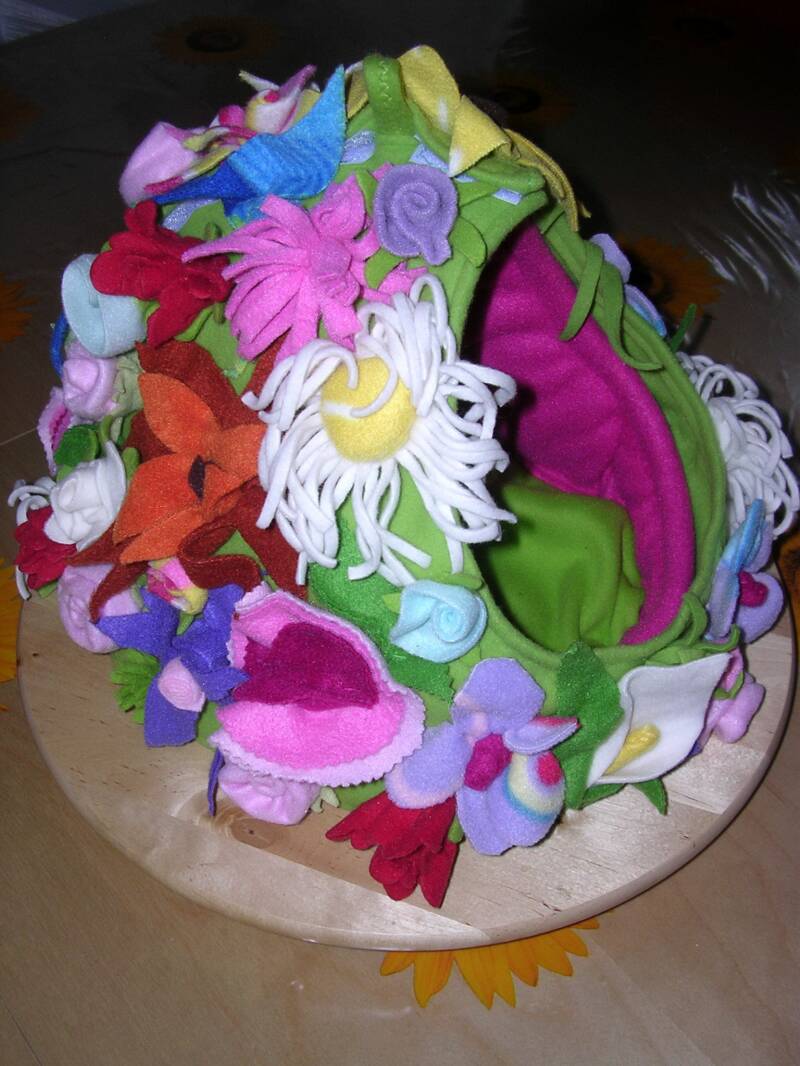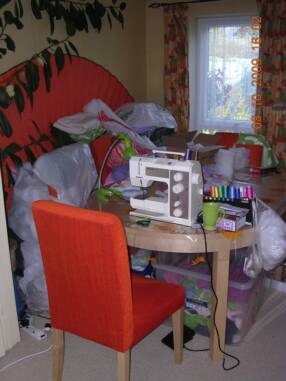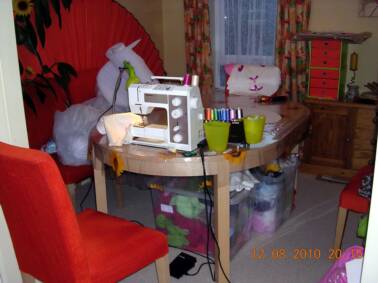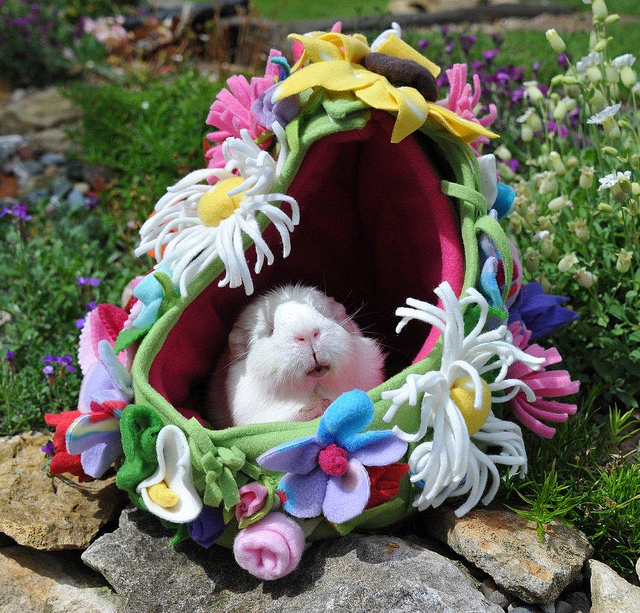 You might spot a familiar face in the background here.....

If you fancy a funny 5 minutes, take a quick tour round my Novelty Cakes website !